I love a good classic portrait. Something that will stand the test of time and not look dated 10-15-20 years down the road. That being said, I have really been enjoying some of the "out of the box" portraits that some truly creative and dedicated parents have been coming up with the past few years! What do you think of the images below? Only one of these 3 parents is a professional photographer by career. The other two are simply just awesome. 🙂 Follow the links to view more of their work.
World's Best father: Dave Endeglow Art Photography
Creative Dad: Jason Lee Photography
Mila's Daydreams: Adele Enersen This mom photographed her baby while she was napping! 🙂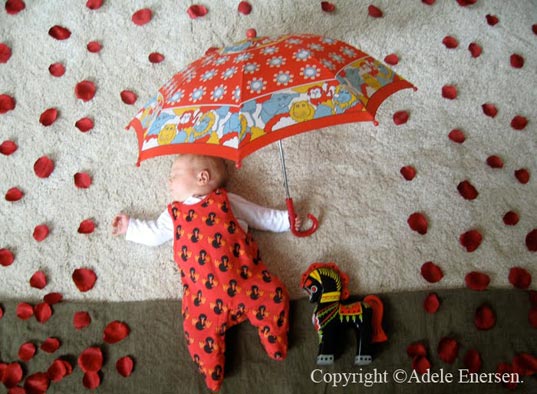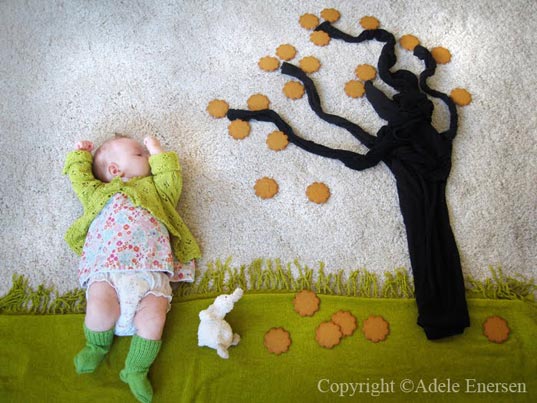 What are some creative ideas you have done? 🙂 What do you think of these photos?